When:
2017-07-20T00:00:00-04:00
2017-07-21T00:00:00-04:00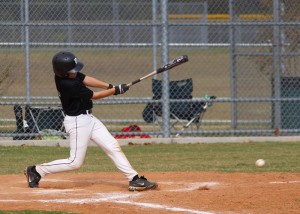 Baseball is considered America's pastime. With Spring in full swing, now is the time to fully enjoy the game by playing it! Grab a ball and a bat and head for a local diamond or join a team and take advantage of the camaraderie. Either way learn a little more about one of our most favorite games.