When:
September 29, 2017
all-day
2017-09-29T00:00:00-04:00
2017-09-30T00:00:00-04:00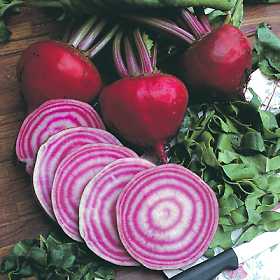 Beets…some people love them, some people hate them, and some people, have just never had them cooked properly to bring out their natural sweetness.
They come in many different varieties and colors (including golden) and both the root and the greens are edible.
Learn why beets should have a place at your table!