When:
2017-11-02T00:00:00-04:00
2017-11-03T00:00:00-04:00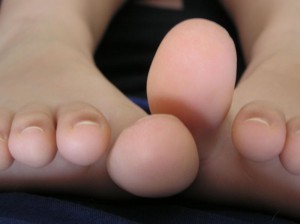 Foot problems are a big risk for people with diabetes. Diabetic foot care is very important. Neglect can cause severe consequences; minor injuries become major emergencies before you know it. Because diabetes may decrease your blood flow, your injuries can be slow to heal, which puts you at greater risk for infection. Diabetes also affects your immune system and makes it harder to fight infections, so they may spread quickly.
If you have neuropathy you may not recognize that the problem is getting worse. One in five people with diabetes who seek hospital care do so for foot problems. Nearly 80% of all diabetes related amputations could be avoided with proper and early treatment. By taking proper care of your feet, most serious health problems associated with diabetes can be prevented. Learn More.