When:
November 10, 2017
all-day
2017-11-10T00:00:00-05:00
2017-11-11T00:00:00-05:00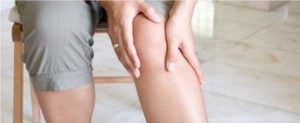 Peripheral arterial disease (PAD) impacts nearly 5 million American's with at least 1 in 5 of those having diabetes. The true number of PAD in people with diabetes is difficult to determine because many patients are asymptomatic, do not report their symptoms or their pain perception is dulled by neuropathy. Regardless of the actual number or reason(s) for lack of diagnosis PAD is a real problem for people with diabetes and can contribute to the rate of amputations among diabetics.
Walk From the Back of the Parking Lot Today. By parking in the back of the lot you'll get a spot quicker and save gas not circling for a spot near the store entrance.We know it can be tough if you are suffering from PAD or foot problems, but increasing the blood flow to those troubled limbs can help keep them pink and healthy.