When:
2017-07-03T00:00:00-04:00
2017-07-04T00:00:00-04:00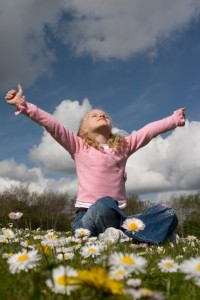 Breathing properly ALL of the time, not just when exercising, is a critical component to get the most out of physical activity and life. Oxygen is the most important element needed to sustain life and breathing is the only way to get it.
Tension, poor posture, smoking and poor breathing habits can cause insufficient oxygen intake. Deep and relaxed breathing delivers oxygen to all cells and facilitates efficient clearing of carbon dioxide.
Take a long deep breath in through your nose making a special effort to fill your lungs from the bottom to the top. This, when done correctly, will push out your belly. The process is similar to blowing up a balloon. Pause briefly (1 – 3 seconds). Exhale slowly through your mouth. Make sure the inward and outward breaths take the same length of time. Continue to breathe in this fashion for several minutes. Repeat several times daily. See the video!