When:
2017-07-06T00:00:00-04:00
2017-07-07T00:00:00-04:00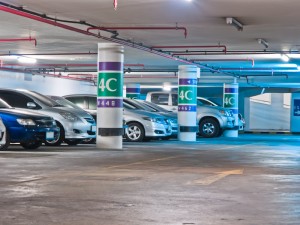 Another easy way to add physical activity to your daily routine is to park at the back of the parking lot. Scientists have determined that you don't need to get your physical activity in 30 minute chunks. Even a couple of minutes of activity here and there throughout the day add up!
Another advantage of walking from the back of the lot is you get a parking spot quicker and save gas not circling for a spot near the store or building entrance.
On your way back to the car – forgo your shopping cart (if you can) and add some weight bearing exercise to your routine. It's good for your bones!