When:
2017-07-17T00:00:00-04:00
2017-07-18T00:00:00-04:00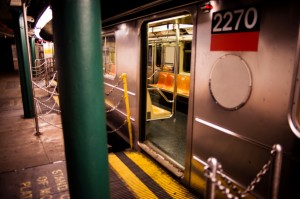 Many of us live in large urban areas or in places within a short distance of where we work. Walk, bike or take mass transit to work for a more active lifestyle.
If you think about it for a minute you will realize that people who take mass transit to work are considered to be living an active style.
This is because most commutes via mass transit also require a walk from the home to the transit stop and office and the same getting back home again. In a city such as San Francisco, Boston or New York this could add as much as an hour a day to your level of physical activity.