AWARENESS + ACTION = PREVENTION®
DDF's IMPACT PROGRAM GOALS
Through progressive community-based initiatives, DDF's impact programs strive to accomplish our mission of defeating the rising, and highly preventable, global diabetes epidemic through socially and ecologically sustainable solutions.
GOAL #1: Global awareness and prevention of diabetes
GOAL #2: Supporting communities through sustainable farming and fishing
GOAL #3: Bringing nutrient dense, whole food resources to historically under-served children and their families
"The world is a dangerous place to live; not because of the people who are evil, but because of the people who don't do anything about it." ~ Albert Einstein
The Fight to Defeat Diabetes
Originally considered a "disease of affluence," Diabetes now crosses all divides and is an unquestionable global epidemic. Diabetes has become pervasive within poorer communities, minority populations and developing world countries. And no longer does type 2 diabetes develop only in adults; children are now increasingly at risk, as childhood obesity spirals out of control.
Soaring diabetes and obesity rates around the globe have accompanied increasing trends of urbanization and global and industrial food systems. Sedentary and stressful lifestyles, and shifting dietary patterns towards unhealthful processed and refined foods, have become the worldwide norm. These trends damage not only our health and our cultures, but also the environment.
Globally, over 340 million school-aged children and adolescents 5-19 years old were overweight or obese in 2016.
In the United States, childhood obesity rates have tripled over the past three decades. Now one out of three children in the US is either overweight or obese.
Consumption of processed and refined foods has skyrocketed in children around the world.
In the US, children get approximately 10% of their calories from sugary beverages, and nearly 50% of total calories are consumed at school.
Over the past 40 years, it is estimated that the oceans have lost nearly 50% of marine life.
72% of all farms around the world are less than 1 hectare, but account for only 8% of all agricultural land. Industrial farms, including "family-owned farms," of more than 50 hectares account for only 1% of all farms globally, but control 65% of the world's agricultural land.
For local communities that depend on biodiverse ecosystems like coral reefs or tropical forests, as well as small ecologically sustainable diverse farms, these trends have tremendous consequences.
 There are currently more than 420 Million Adults (20-79 years old) living with Diabetes globally, half are undiagnosed, and these numbers are rising.
More than 75% of diabetics now live in low and middle income countries and more than two-thirds live in urban environments.
At least 30 million Americans are currently living with diabetes, and in excess of 80 million are believed to have "prediabetes."
The ways we as a world population have been living is completely unsustainable, with wide-reaching consequences for our health, our planet and our future.
Help us to grow the programs that can help prevent the global diabetes epidemic and bring sustainable solutions to the US and the world.
Community Based Farming and Schools Partnership Program
DDF will be working to bridge sustainable farming practices and education through innovative and progressive partnerships between small-scale local farmers, community-sustained agriculture (CSA), and US schools.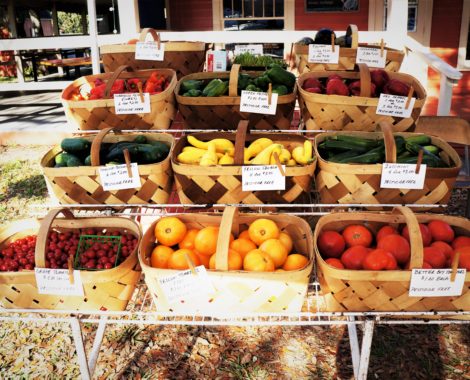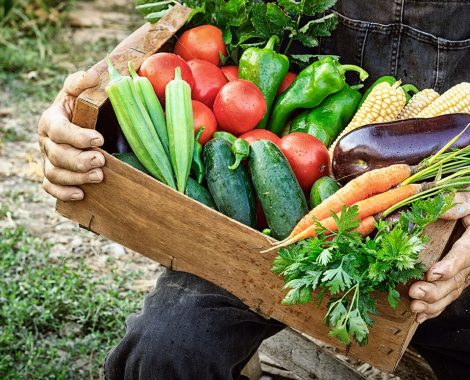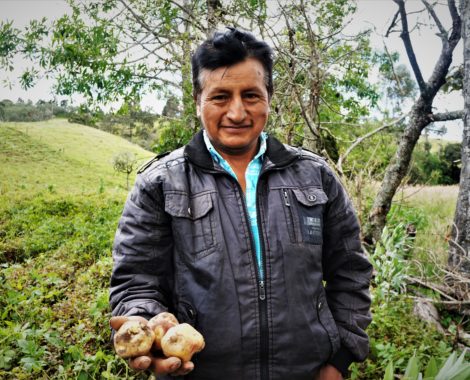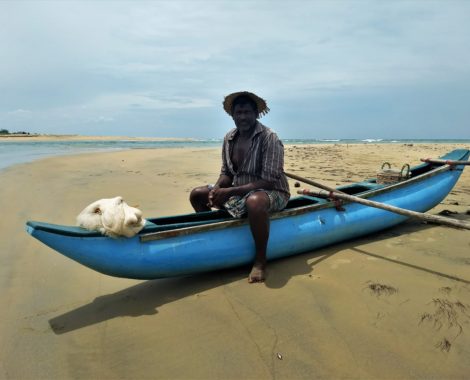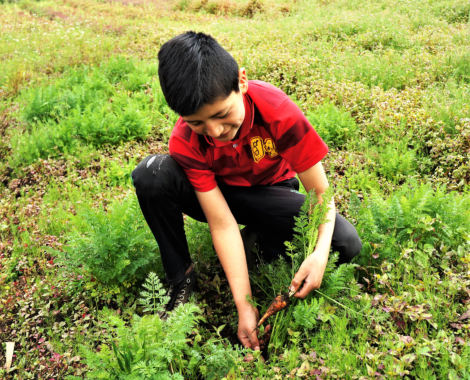 Sustainable Small-Scale Farms and Fisheries in the Developing World
DDF supports the planning, start-up and implementation of ecologically sustainable community-based farms and fisheries in the developing world, whose whole food products are targeted for local consumption.
Global Diabetes screening and prevention programs
DDF runs diabetes risk screening and awareness campaigns in schools and community centers. To date, more than 6 million DDF Diabetes Risk Screening Tests have been distributed across the United States. Help us make a more global impact.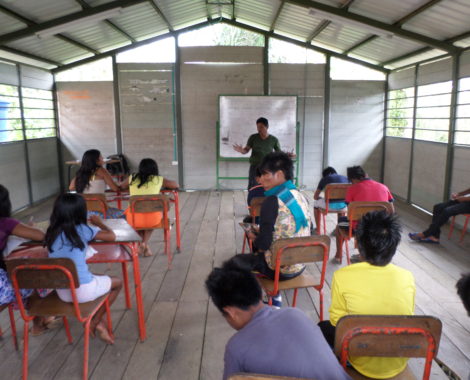 Your support can make a difference in how the world responds and prevents the the rising global diabetes epidemic.
Together we can protect the health of the planet, the health of the people we love, the health of our communities, and the health and well-being of those less fortunate around the globe.
All online donations to DDF go to supporting our core initiatives and are unrestricted. We pledge to allocate at least 80% of your online gift towards our Impact Programs aimed at diabetes prevention and ecologically sustainable solutions around the world.