Mindful Eating: A Wider Perspective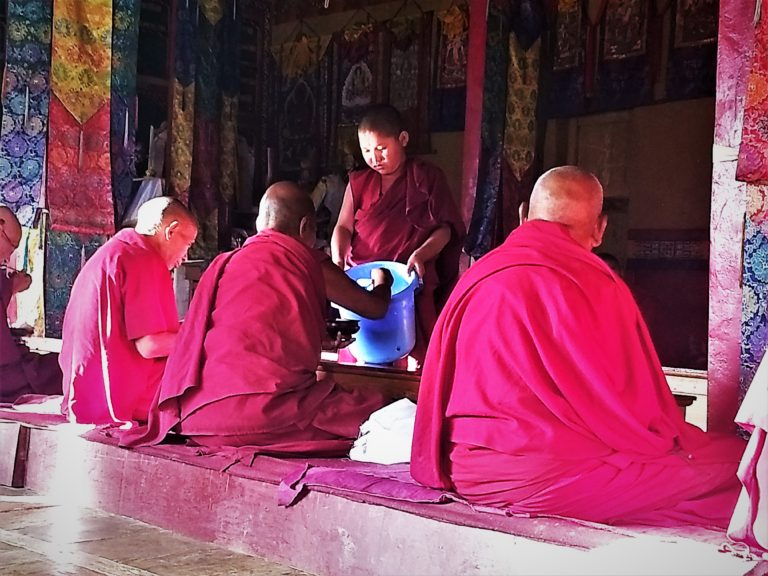 Healthful eating goes beyond what one puts on their plate or into their body at any given time. Being mindful of supply chains and farming techniques, environmental and cultural impacts, marketing, global commodity pricing, and so many other factors related to consumer choices about what to eat, is important in taking a fully integrated and holistic approach to eating and maintaining healthful and mindful lifestyles.
Here one will find thought-provoking and evidence-based content related to the wider perspective of what feeding a growing world population of more than 7 billion people entails. Consequences of global food systems, sustainable solutions to address the consumption trends of an increasingly industrialized and urbanized world, traditional diets and agricultural practices, and individual foods that do not easily categorize into typical food groups, are some of the themes found in the articles below.
Explore Our Thought-Provoking Content for Mindful Eating
SMALL STEP, BIG IMPACT
Your support can make a difference in how the world responds to the global diabetes epidemic.
Knowledge is power, and action taken from that knowledge produces results. We invite you to explore our site and arm yourself with the important knowledge and support you need to prevent diabetes, manage the disease, and better understand the connection diabetes has to the health of our planet.