We thank you for your donation and for supporting DDF's important work. Together we can protect the health of the planet, the health of the people we love, and the health and well-being of those less fortunate around the globe.
For more information and questions contact us at 877.391.5051.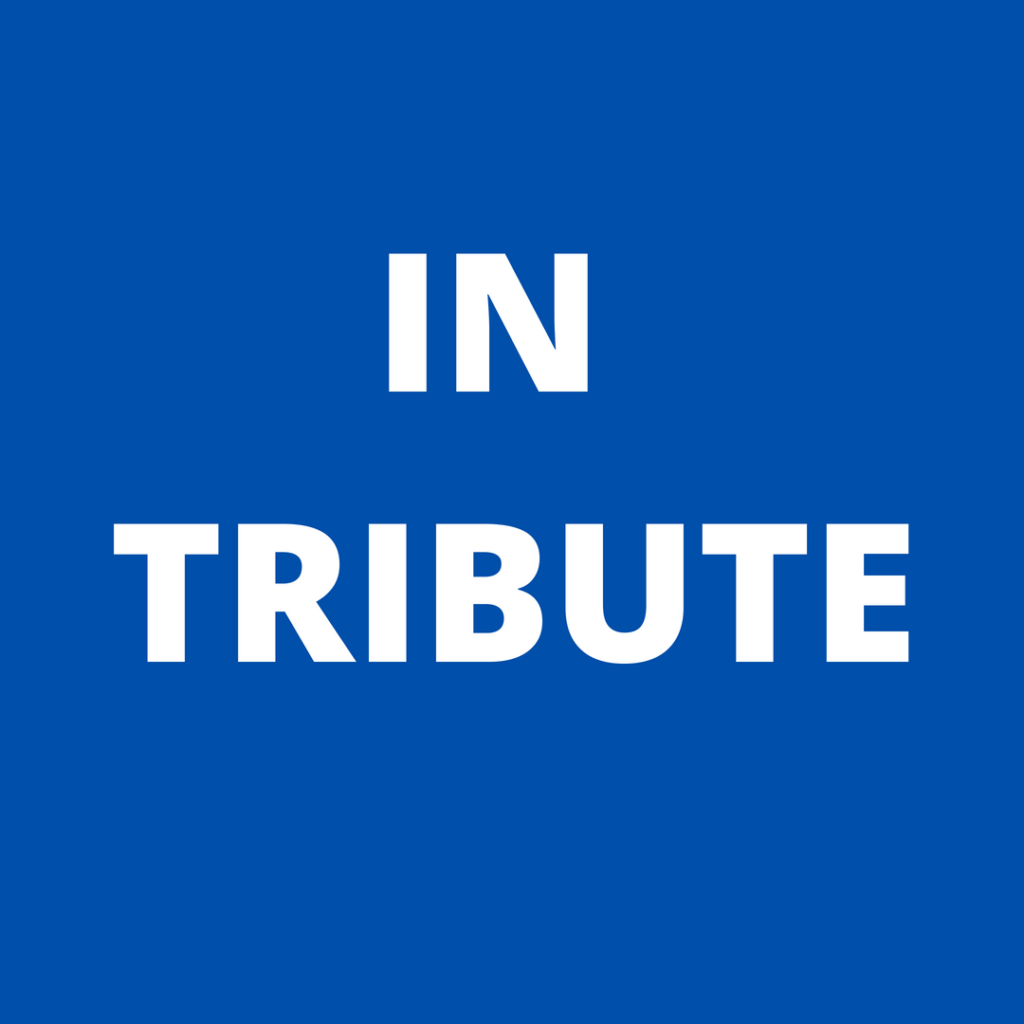 Join the growing number of caring adults and children who are incorporating philanthropy into their weddings, graduations, birthdays, bar/bat mitzvahs and other special occasions by asking friends, in lieu of gifts, to donate to Defeat Diabetes Foundation®. We can help you with ideas on creative gift-giving options.
Make a gift in memory of a deceased family member, friend, neighbor, colleague, mentor, etc…These gifts can be coordinated to run in parallel with special times of remembrance, such as a funeral service or an anniversary of the individual's passing. Memorial donations may be made by check, credit card, or online.
If you include the individual's main family contact name and address, we will let them know you have made a donation in memory of their loved one, only sharing your name and address, but not the donation amount.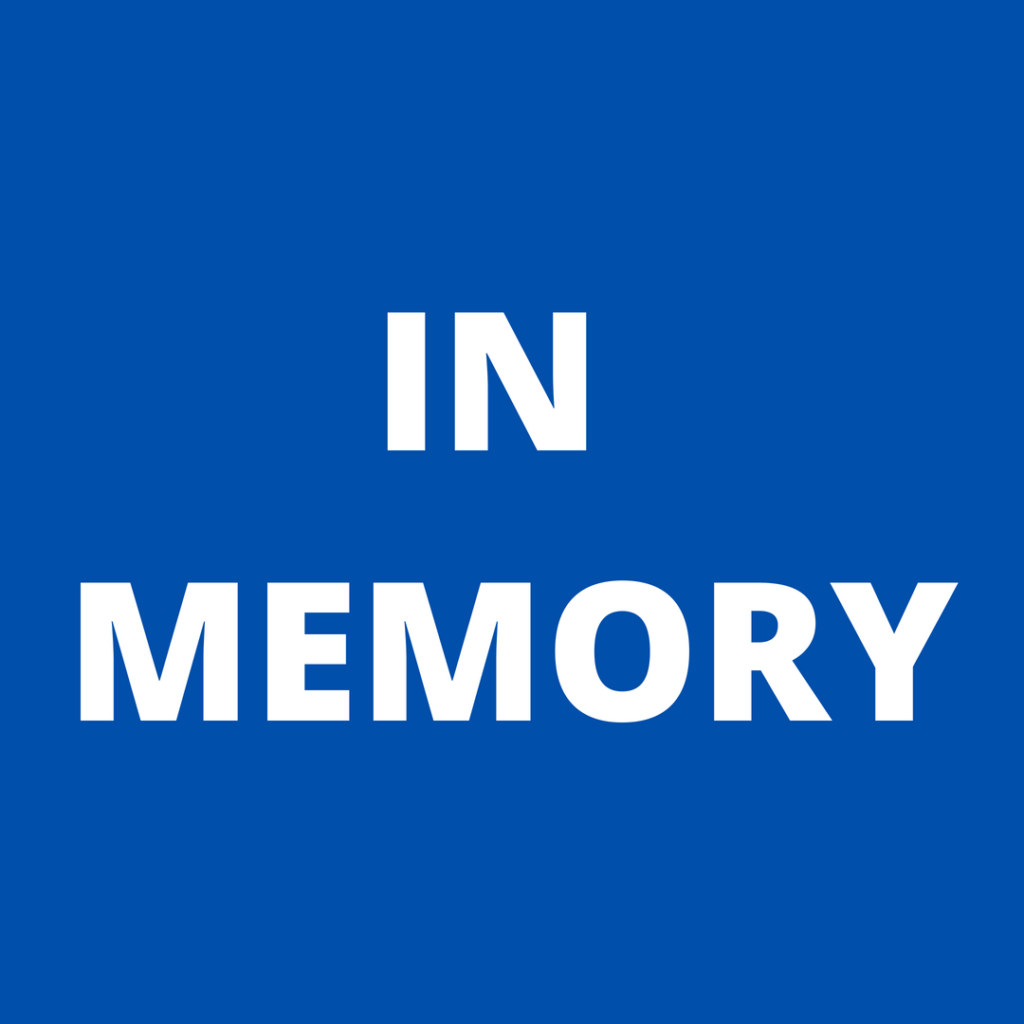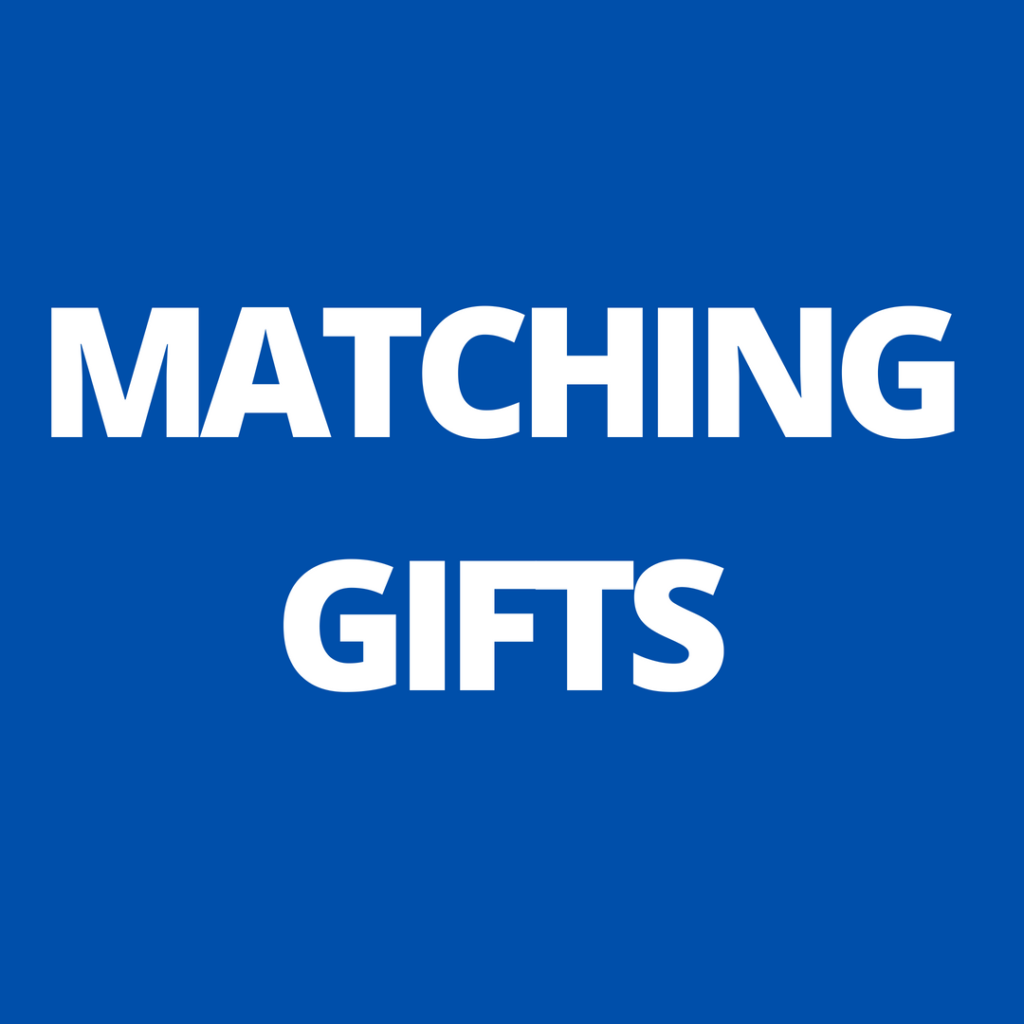 Double your impact with a matching donation from your employer, whether you made your donation online or offline. Ask your human resources or finance department about your organization's practices and policies. Please mail your completed matching gift forms to:
Defeat Diabetes Foundation®
Attn: Matching Gifts
150 153rd Ave, Suite 300 Madeira
Beach, FL 33708
Create a legacy that will save lives and help end the global diabetes epidemic. Legacy gifts allow DDF to provide programs and education when and where people need it most, regardless of race, religion, creed or political convictions. To learn more, please contact Jerald Y Mandell, Chief Financial Officer, at 877.391.5051 or by email at jmandell@defeatdiabetes.org.
Please be advised, that the information given by Defeat Diabetes Foundation® is not intended as tax or legal advice, but as accurate and authoritative general information on planned giving. For legal advice, please consult with your attorney and/or tax advisor.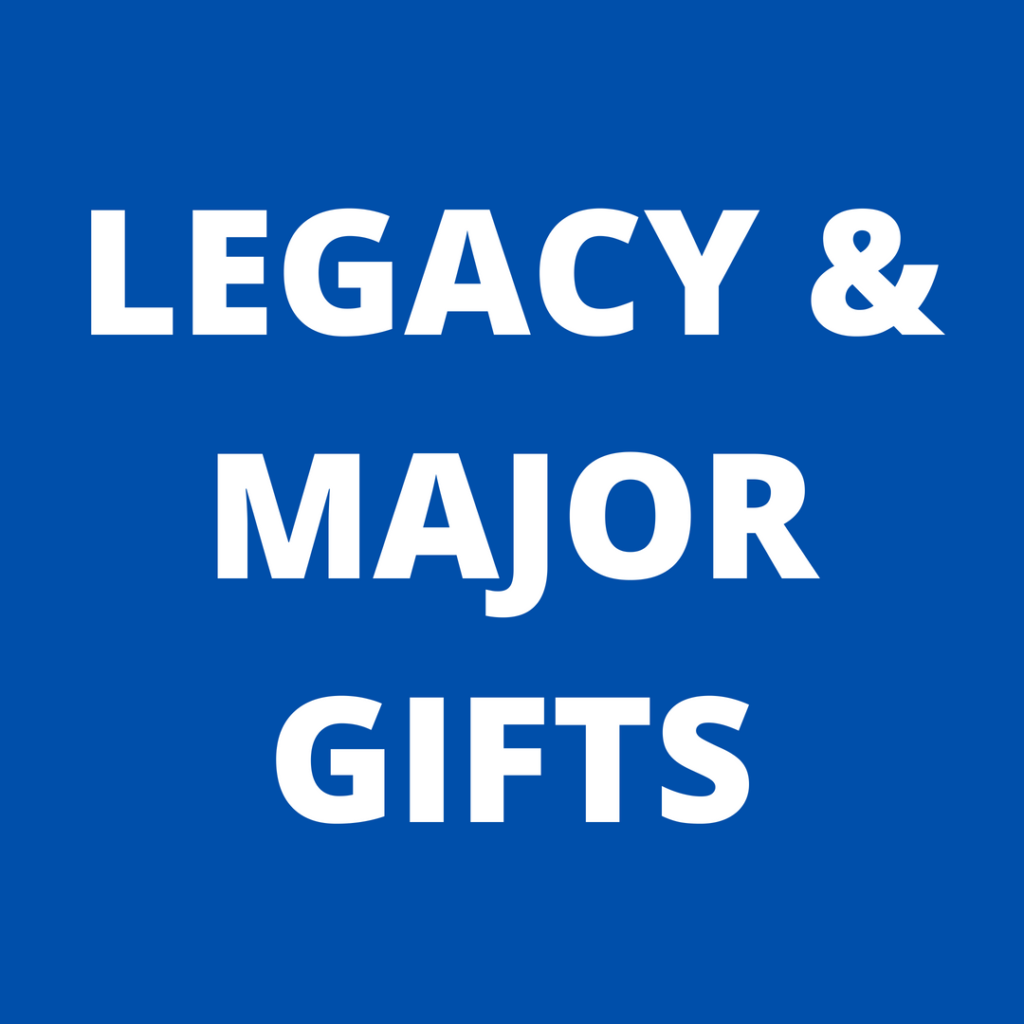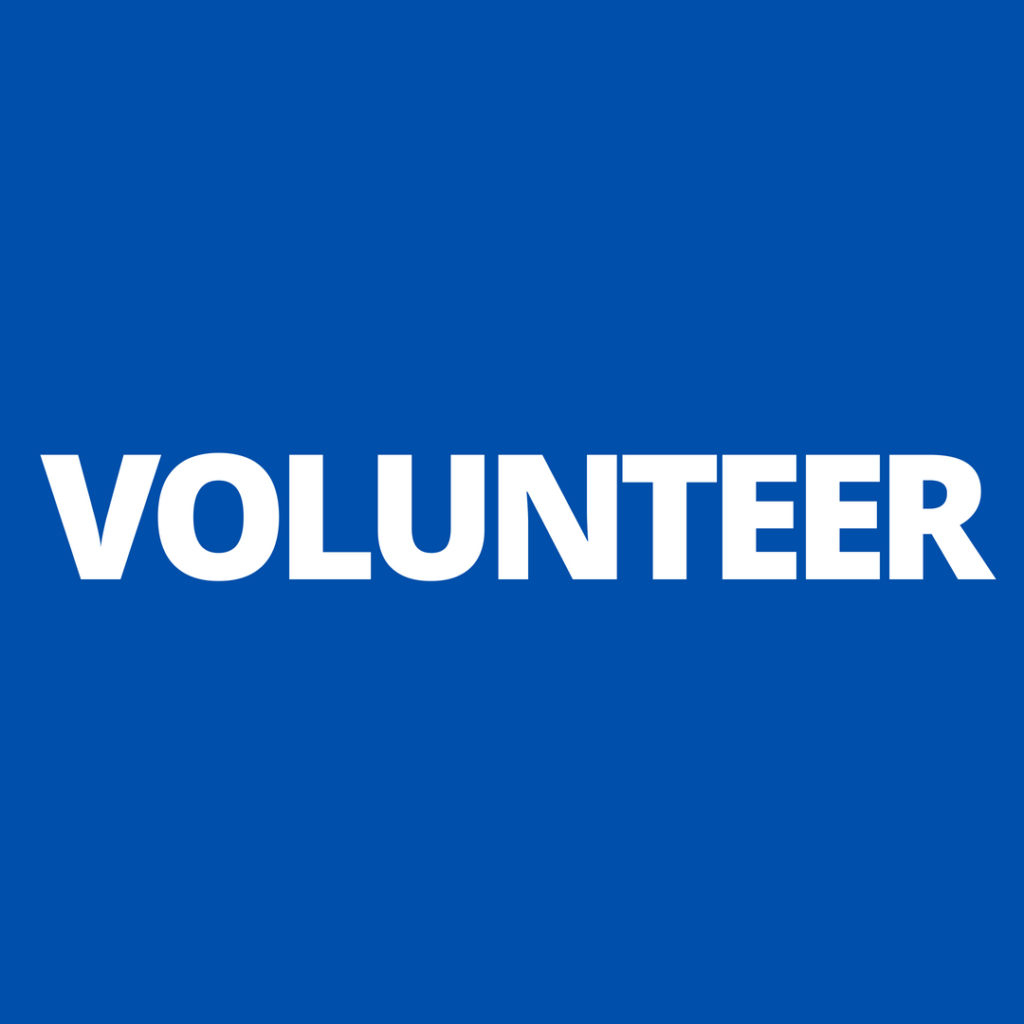 If you are interested in joining us in the fight against the global diabetes epidemic, we could use you. Volunteering is a truly rewarding experience, and we look forward to showing you just how much fun it can be, too!
Volunteers are of huge value to DDF. Not only do our volunteers help to direct more funding in to our programs, but they also help us provide better service to clients, increase contact with the greater community, and make available better expertise to further our mission.  Because of the help of people like you, the health of whole communities improve and can completely transform.