Humans are social animals, and the growing modern reality of exclusively eating, cooking and shopping for food alone, exercising alone, being sedentary alone, and dealing with mental and physical issues alone, is harmful to overall well-being. A healthful and mindful life requires support from others.
The entire food experience can be shared with others. From shopping at a community farmers market to tending a home garden and hunting for wild mushrooms, to cooking and eating a balanced and healthful fresh meal with family and friends, food can bring people together and build a sense of community, culture and enjoyment. This promotes both physical and mental health.
Team Sports and Group Exercise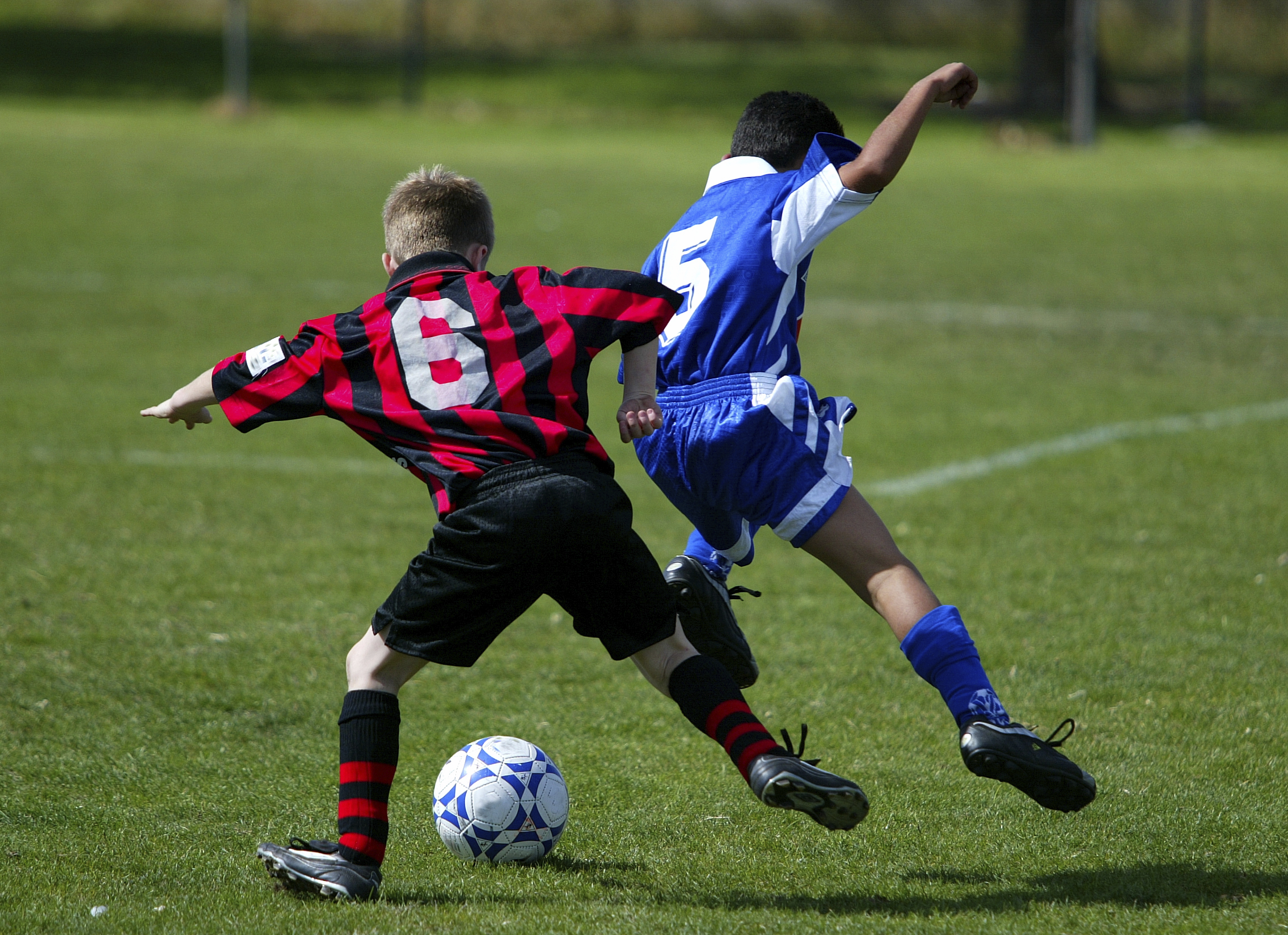 Team sports are great lifestyle activities that promote both physical and mental well-being. Many team sports combine both aerobic and anaerobic exercise, as well as having the added psychological benefits of building confidence, forming friendships and developing a sense of community. Baseball, basketball, handball, rowing, soccer and volleyball are just a few examples of team sports that can give comprehensive benefit to the body and mind. Joining a gym, or any club of a particular physical or mindfulness activity interest like swimming, cycling, running, boxing, yoga, rock climbing and mountaineering, can also build a sense of community, belonging and trust.
Community and Culture: The Foundation of Holistic Physical and Mental Health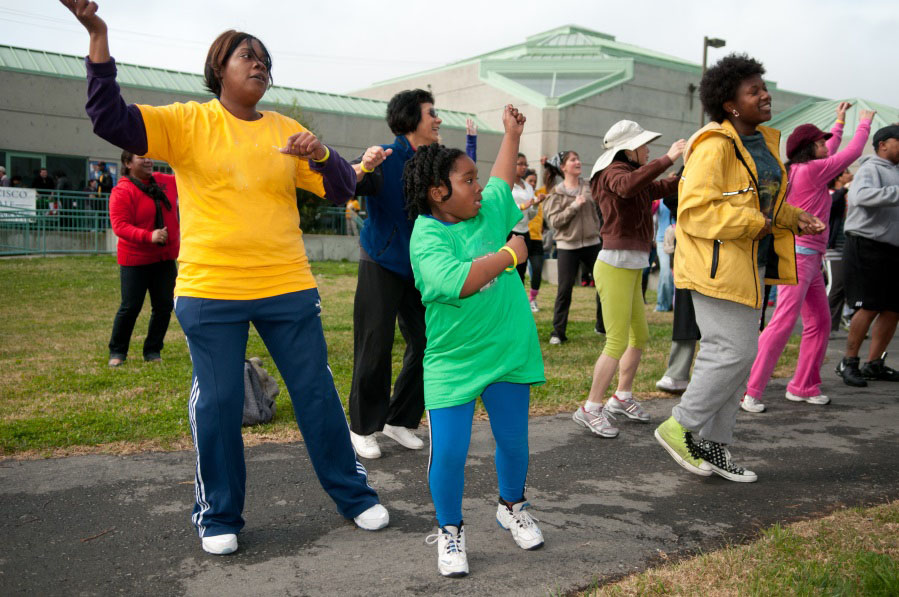 For those suffering from the mental and physical complications associated with chronic conditions, such as diabetes, often an important aspect of self-management is getting support from others that are also facing similar obstacles. Visiting community-based diabetic support groups can be part of an integrated approach to diabetes management.
SMALL STEP, BIG IMPACT
Your donation will help save lives. Give today to help us defeat type 2 diabetes across the globe. 


Knowledge is power, and action taken from that knowledge produces results. We invite you to explore our site and arm yourself with the important knowledge and support you need to prevent diabetes, manage the disease, and better understand the connection diabetes has to the health of our planet.